BOXING BASICS - GET STARTED!
"Film study" is more than just a fancy term for watching fights. When done right, boxing...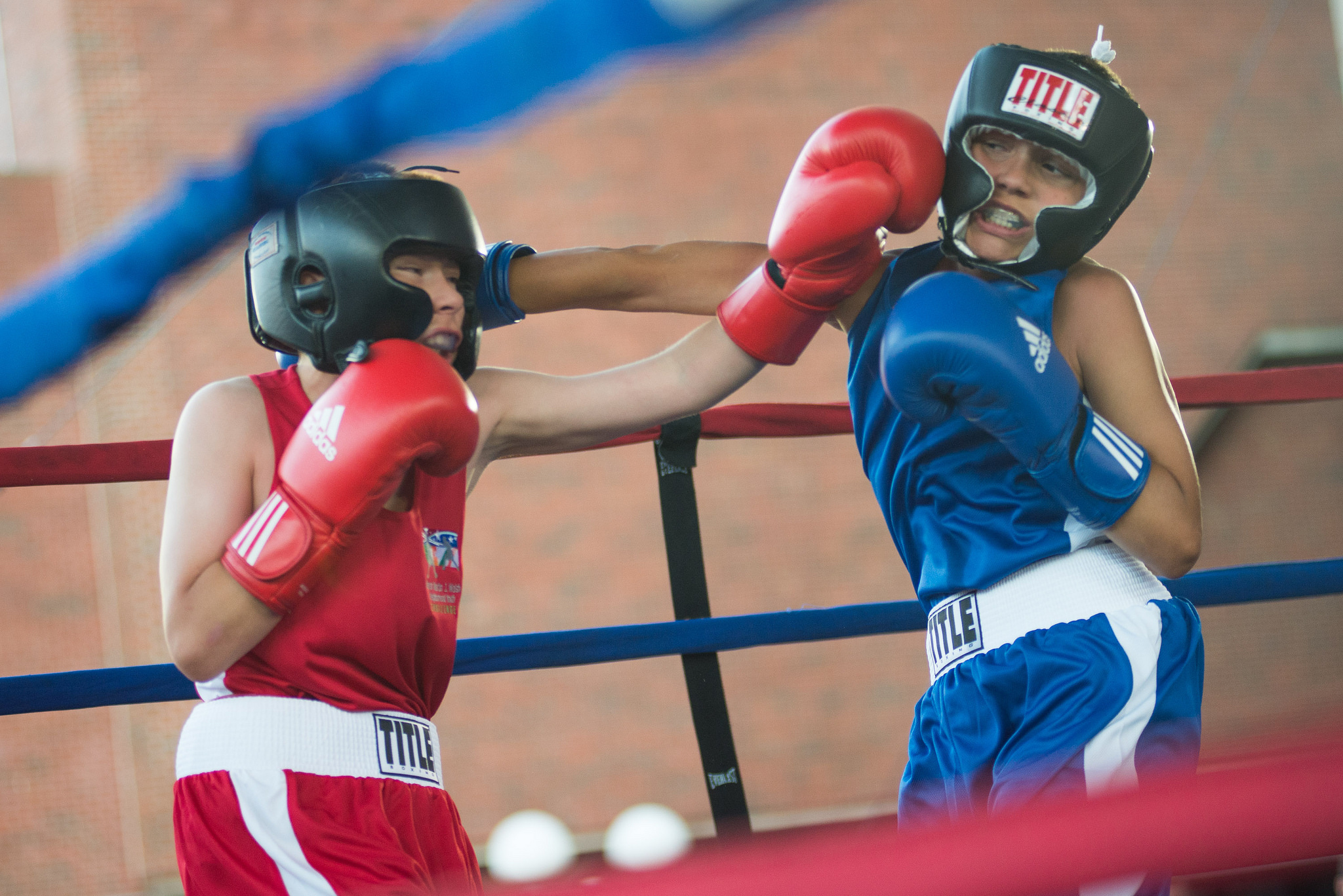 When Junior bundles up to you with this much excitement, you know it's an important...
Focus mitt training is one of the best ways to develop punching technique, defense, fight...