BOXING BASICS - GET STARTED!
Focus mitt training is one of the best ways to develop punching technique, defense, fight...
"Film study" is more than just a fancy term for watching fights. When done right, boxing...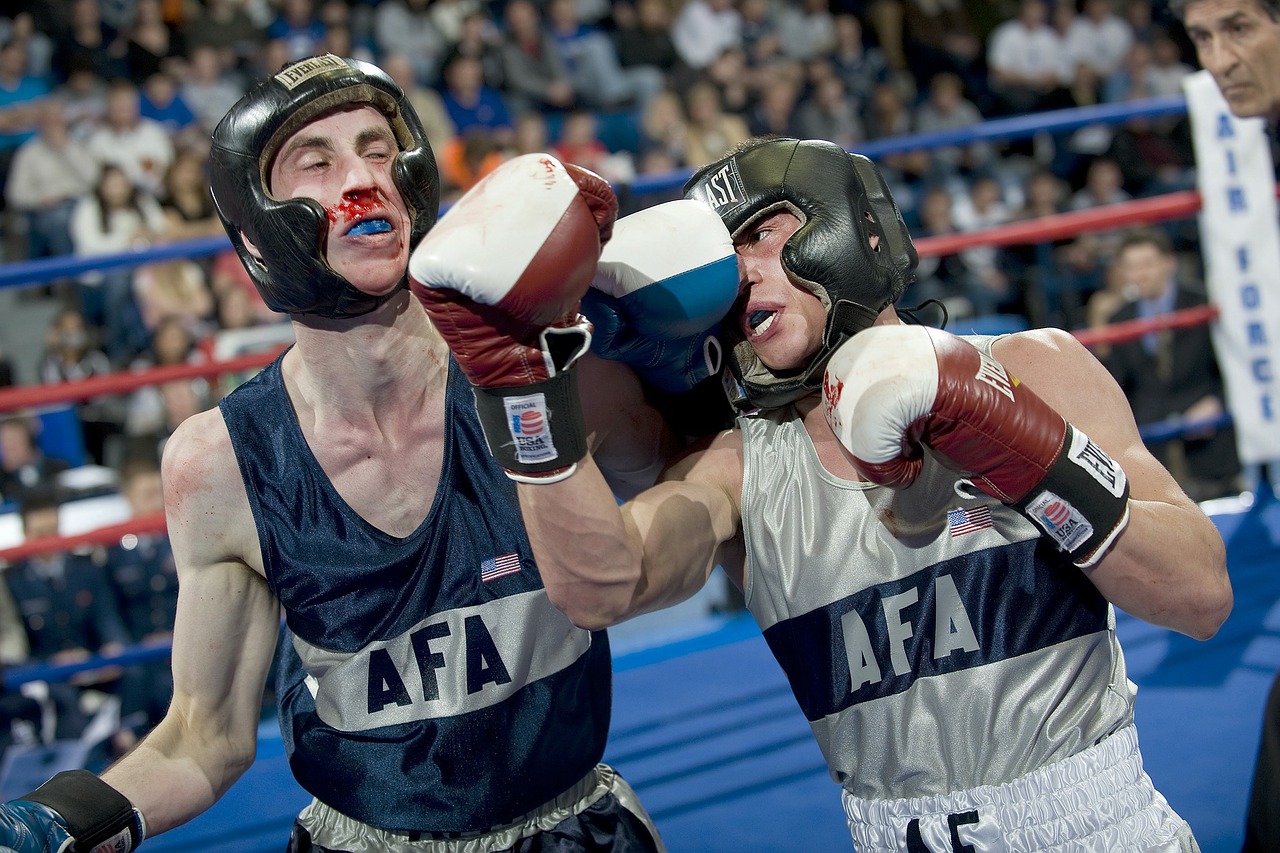 You throw dozens of punch combinations in a training session. Some work perfectly, and the...
At its core, boxing is nothing more than a collection of attacking and defensive techniques...