20 Ridiculously Awesome Benefits of Learning a Martial Art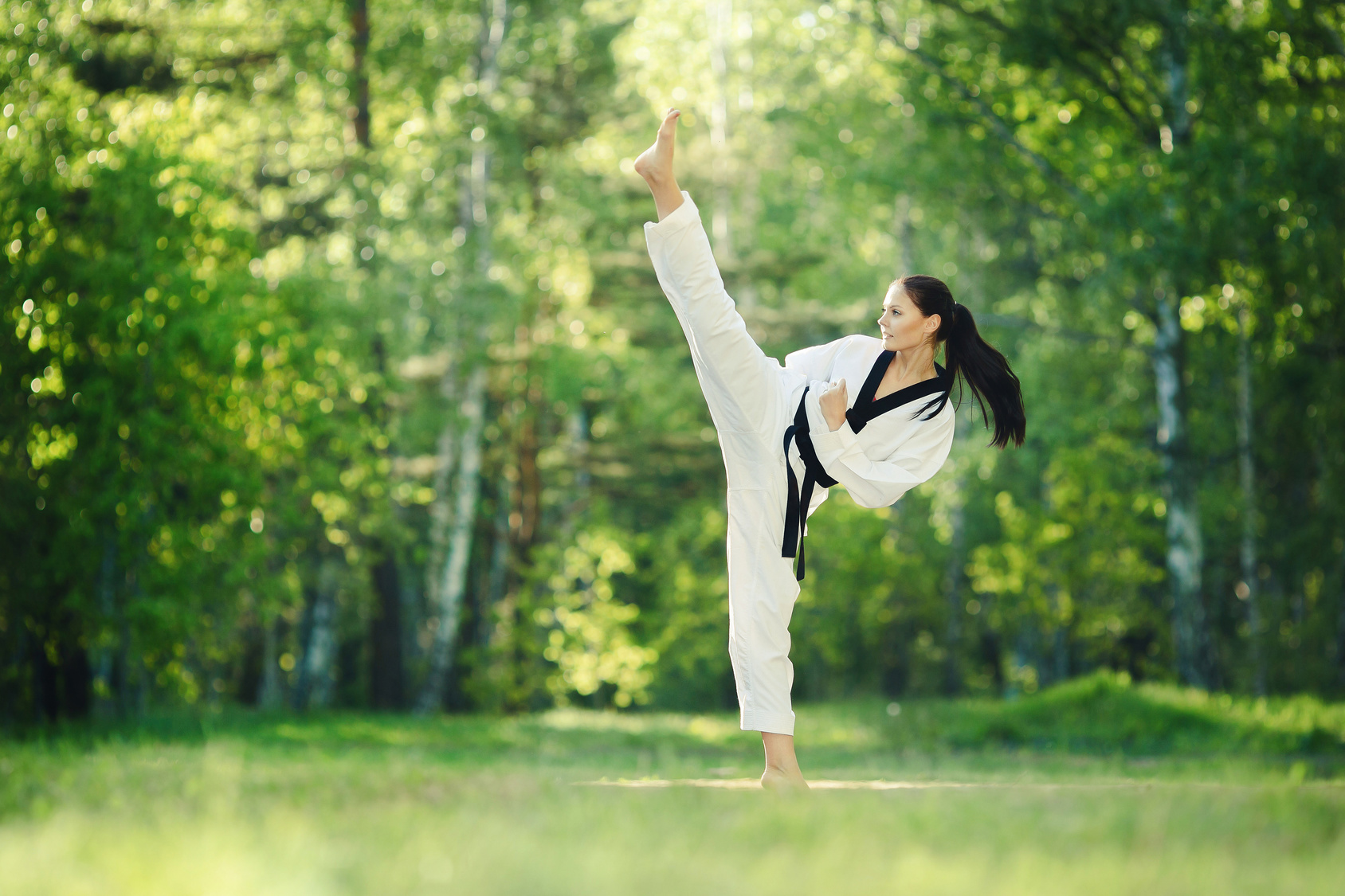 Recent Posts
link to How to Jump Rope (Like a Boxer)
Do boxers possess a magical ability to jump rope? No, but it would seem that way. Watch a fighter jump rope, and you'll see him gracefully bounce from leg to leg with impeccable timing and at...
link to Best Supplements for Boxing: Get the Edge
Boxing is an incredibly challenging sport. It pushes you to your physical and mental limits whether or not you ever decide to enter the ring. Dedication, hard work, and persistence, are what it takes...